Meredith Community Centre Occasional Care delivers a play-based program that provides learning experiences that support all areas of wellbeing and development, including cognitive, physical, emotional, and social.
We pride ourselves on our approach to programming which considers each child as an individual.
We use individual profiles and proactively foster open and honest communication with all families. Documentation of the children's learning occurs from the planned and unplanned experiences that makes up each child's learning and development.
Our families who attend the Centre often comment on the approach we adopt at the Centre due to its personalised nature and warmth in delivery.
Our Friendly, Qualified staff are experienced in all aspects of Childcare.
We pride ourselves on employing educators not only for their qualifications, but for their professional and caring disposition with children.  All staff have a current first aid certificate, current CPR plus current asthma and anaphylaxis training. 
Jo our service Coordinator, and Cate her assistant, along with Hannah & Tarryn, our casual staff, are committed to providing a quality service in a warm friendly, and safe environment.
Our program is designed to meet the individual needs of your child and the needs of the group.
We welcome you to come and visit the centre and talk to our staff about enrolling your child in our service.
Feedback from parents/carers is encouraged and welcomed.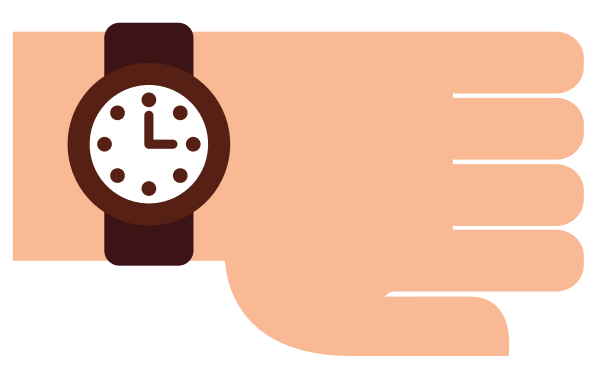 We have changed our program times for 2020 to bring them in line with the Kindergarten start and finish times for the year.
Please note at this time, After Kinder Sessions are not available due to the Covid19 Pandemic.
Most families make a permanent booking throughout the term and we ensure there are places for those needing care on a casual and emergency basis.
The centre is approved to provide carers with the opportunity to access the Childcare Subsidy. As a result, this assists in making care in our centre affordable.
Please note that we are implementing a cancellation fee for booked sessions this year which will be of half of the session fee.
The service operates during school terms only.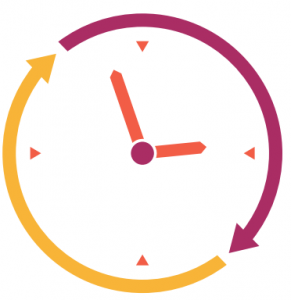 Day

6 months to 5 1/2 Years

Duration

Monday

9.15 to 2.15

5 hours

Tuesday

Expressions of Interest

5 Hours

Wednesday

9.15 to 2.15

5 hours

Friday

9.15 to 2.15

5 hours

After Kinder

Suspended

Currently Suspended

2.00 to 3.15 - 1.25 hours

All sessions subject to sufficient enrolments