Meredith Community Centre
Learn Local Organisations can help you choose the training you need. Come in and have a chat, we are just around the corner!
Meredith Community Services
Use one of the quick navigation links on each side to quickly navigate to the section of the website you desire to visit.
We offer many other services including copying, facility hire, internet and computer access and visiting local government services.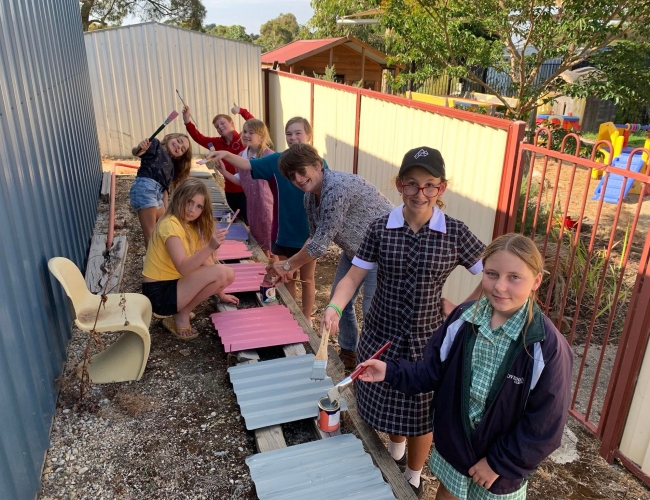 The Meredith Community Centre is a Neighbourhood House funded through the Department of Fairness Families & Housing, the Neighbourhood House Coordination Program (NHCP).  We offer adult community education and training to people from all walks of life as well as lifesytle courses, community group meeting spaces and room hire.
MEREDITH COMMUNITY CENTRE SUPPORTED BY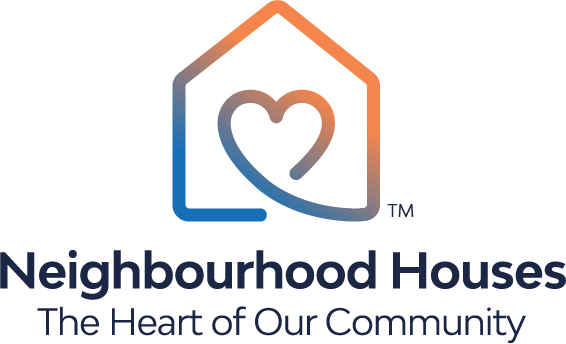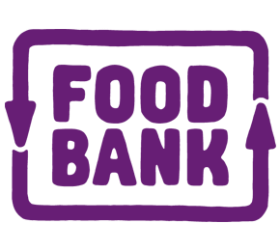 The Meredith Community Centre respects and honours Aboriginal and Torres Strait Islander Elders, past present and future. We acknowledge the stories, traditions and living cultures of Aboriginal and Torres Strait Islander peoples on this land and commit to building a brighter future together.