Meredith Community Centre
Working for our community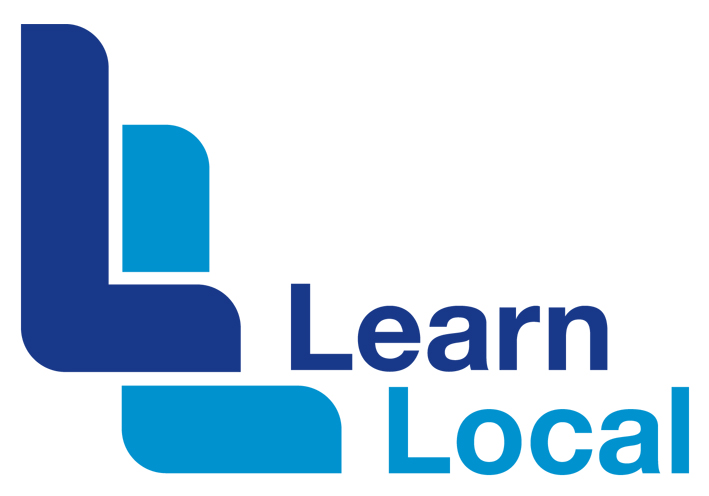 Learn Local Organisations can help you choose the training you need.
Come in and have a chat, we are just around the corner!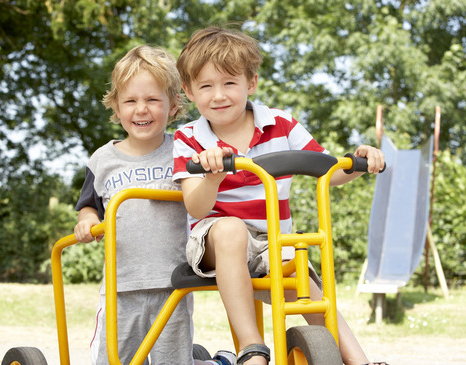 Occasional care gives you the opportunity to leave your children in a learning setting to interact with other children.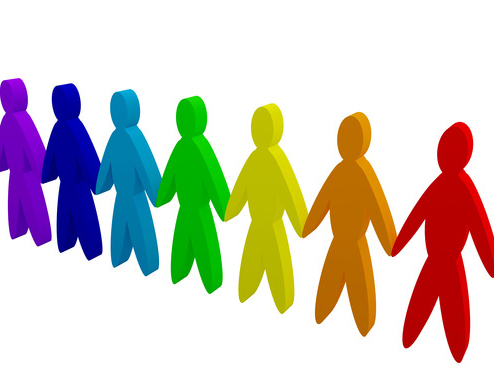 We offer many other services including copying, facility hire, internet and computer access and visiting local government services.
MEREDITH COMMUNITY CENTRE SUPPORTED BY