Meredith Community Centre
Working for our community

Courses
Learn Local organisations can help you choose the training you need. Come in and have a chat… We're just around the corner.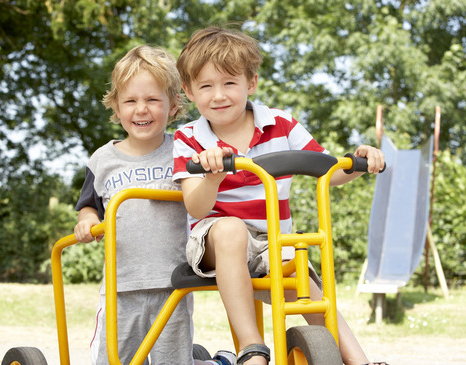 Childcare
Occasional care gives you the opportunity to leave your children in a learning setting to interact with other children.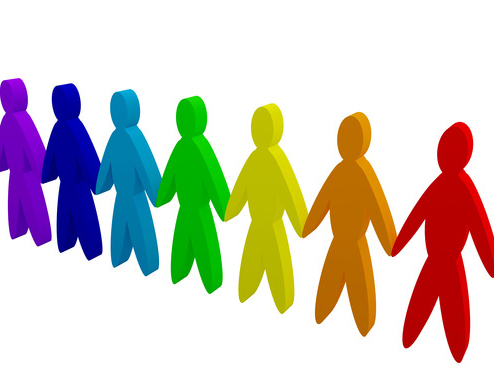 Other Services
We offer many other services including copying, facility hire, internet and computer access and visiting local government services.
Meredith Community Centre supported by