Meredith Community Centre
Working for our community
Lego, Minecraft or just hang out.
Session 1- 3.45 to 4.45 Grade 4 upwards
Session 2 – 5.00 to 6.00 up to 16 year olds
Wednesdays starting 25th July
To book your place call us or enrol on our website
Made possible through the Geelong Community Foundation
Introduction to Zero Waste Living
Money saving tip + DIY recipes + giveaways
Ditching The Big Five plastics
Smarter recycling + closed loop consumption
Snacks,  tea and coffee provided.
Date: WEDNESDAY AUGUST 8th 
Cost: $15.00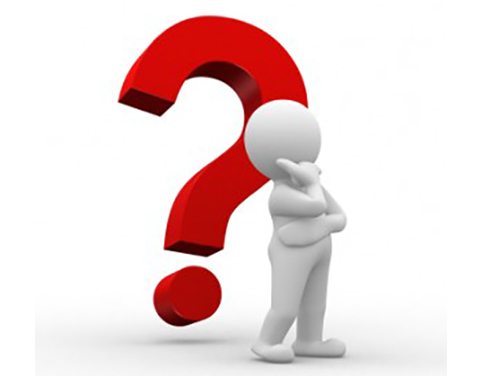 Latest News
Visit our news page to find out what is happening at the Community Centre and in our wider local community.
Courses
Learn Local organisations can help you choose the training you need. Come in and have a chat… We're just around the corner.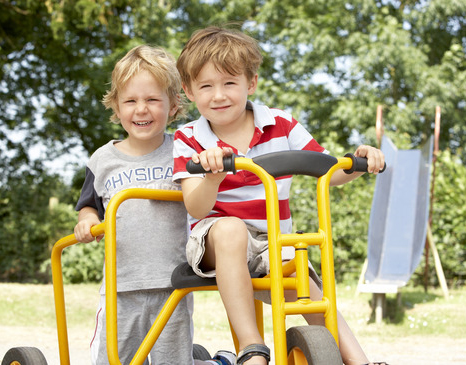 Childcare
Occasional care gives you the opportunity to leave your children in a learning setting to interact with other children.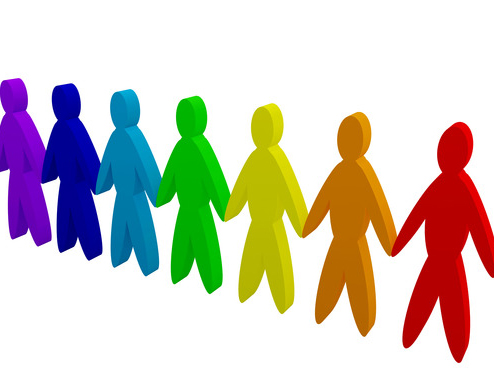 Other Services
We offer many other services including copying, facility hire, internet and computer access and visiting local government services.
Meredith Community Centre supported by