BASIC CHEESE-MAKING
Learn the Basics of Cheese making in this 3-4 hour class. Here you will learn how to make Labneh, Ricotta, Halloumi & Feta.
Classes are run by Narelle and include a light platter of home made goodies for lunch – the best part is that you get to take all of your cheese creations home!
Date: Friday June 21, 2019
Time: 10am – 2pm
Cost: $130
Please ensure you fill in an enrolment form!
ADVANCED FERMENTATION
You will make and take home traditional sauerkraut, kmichi, a ginger bug (makes ginger beer) and a health tonic made from beetroots called Kvass
Light lunch platter provided
Date: Friday August 30, 2019
Time: 10am – 2pm
Cost: $120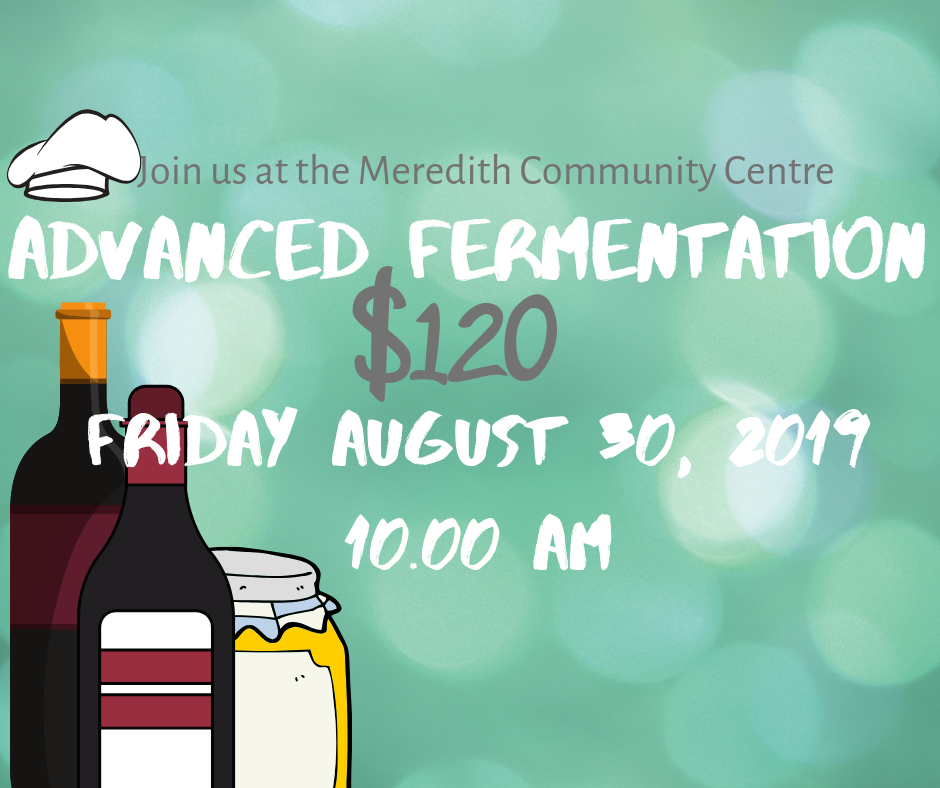 CAMEMBERT & MOZZARELLA
Expand your cheese-making skills by learning how to make your own advanced cheeses. Camembert and Mozzarella are easy to make in your own home. It only takes a little knowledge to become a master and the superior handmade flavor will impress anyone.
Light Lunch of Pizza provided
Date: Friday July 19, 2019
Time: 10am – 1pm
Cost: $120