LET US HELP YOU GET MORE FROM YOUR COMPUTERS AND TECHNOLOGY.
We provide a variety of computer and technology courses for beginners to advanced needs. 

Build a WordPress website
Day:  Wednesday 2nd August to 13th September  7 weeks
Time: 12.15-2.45pm
Cost:  $100
There are millions of WordPress sites around the world. WordPress is an amazing, flexible and easy to use application that you can use to create and maintain a website for your business or for your hobby or personal interest. Learn how to start with a free site and create your own website platform which you can easily maintain yourself.
Enrol now

Save
Save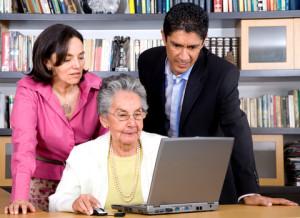 Computers for the Terrified
30 hours that could change your life...
If the world of computers baffles you but you are finding you need to learn some basic skills to move into the digital world? Intel® Learn Easy Steps will give you the practical skills you need. Our Intel(c) Easy Steps digital literacy program is the perfect introduction to computers. The Learn Easy Steps content is simple, practical, and relevant, and is takes and adult learning approach to help you with the basics.
Day: Wednesday
Date: 2nd August  to 13th September

Time: 9.30 am till 12.00pm

Cost: $80.00 (Tuition $22/resource $58)
Please make sure you fill in the enrolment form AND use the payment button to pay for your course.

Be Scam Savvy - Being safe online

The Internet is without a doubt one of the best resources available to us. Unfortunately it's also extremely dangerous if you aren't aware of who and what lurks behind the scenes. Everyone should know how to be safe when surfing the web, Feeling comfortable and safe on the internet is extremely important, not only so that you can take advantage of the ease and convenience of job search, accessing services such as MyGov and other service websites, shopping, and banking, but so that you can safely use social media as well.
Date:         Wednesday  July 19th & 26th
Time:         1.00 pm to 3.30 pm    Cost: $30.00
Save
Save
Enrol now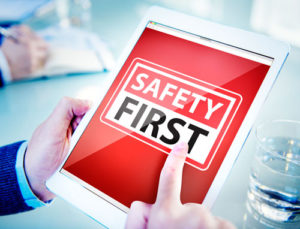 Learn Local
Courses displaying  the Learn Local label are subsidised with funding from the Victorian Government through ACFE (Adult Community and Further Education)