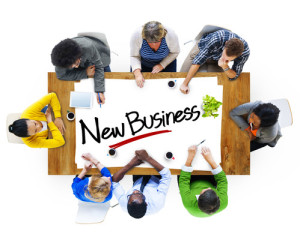 Brainstorming your business
Do you want to start your own business or develop a business idea? In 2 workshops we will help you to brainstorm a business concept, find a business name and start a portfolio of resources to take you to the next step of business planning and preparation or developing a social media strategy and website covered in our longer courses.
Day: Mondays
Date: 7th & 14th August


Time: 6.00 to 8.00 pm

Cost: $50.00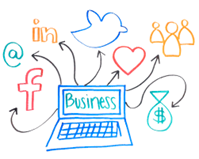 Social Media Marketing
Date:  Thursday  August 10th– September 7th
Time:  12.30 pm to 3pm    5 Weeks
Cost:  $100
A minimum of 3 people and a maximum of 6 is required for this class, so book in early to save your place.
Social Media is the new way to communicate. Implement social media strategies that source new members or customers, and connect with your community. This class is an introduction for existing and new businesses to understand how to harness social media to build the business.  You will learn marketing skills, define your goals and  implement a social media strategy using various platforms to reach your customers.