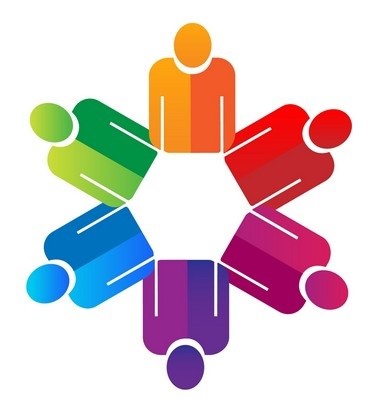 The Meredith Community Centre is governed by a volunteer community based Committee of Management. The Committee is made up of Members of the Association who are elected at the Annual General Meeting usually held in April each year.
The Committee has a governance role and is responsible for setting the strategic direction of the organization and developing its Policies and Procedures.
The role of the committee of management is to:

A committee meeting is usually no more than two hours. Between meetings, all authority to act for the organisation is delegated to the coordinator so that the day-to-day operation of the Centre continues.
The bi – monthly meeting of the Committee is held on the Monday of each month commencing at 10:00am. We welcome members of the Community who may be interested in being on the Committee and we would consider changing meetings to the evening if you are interested in joining us.
2018/19 Committee of Management